Our Staff of Non-Commission Sales People Are Ready to Help.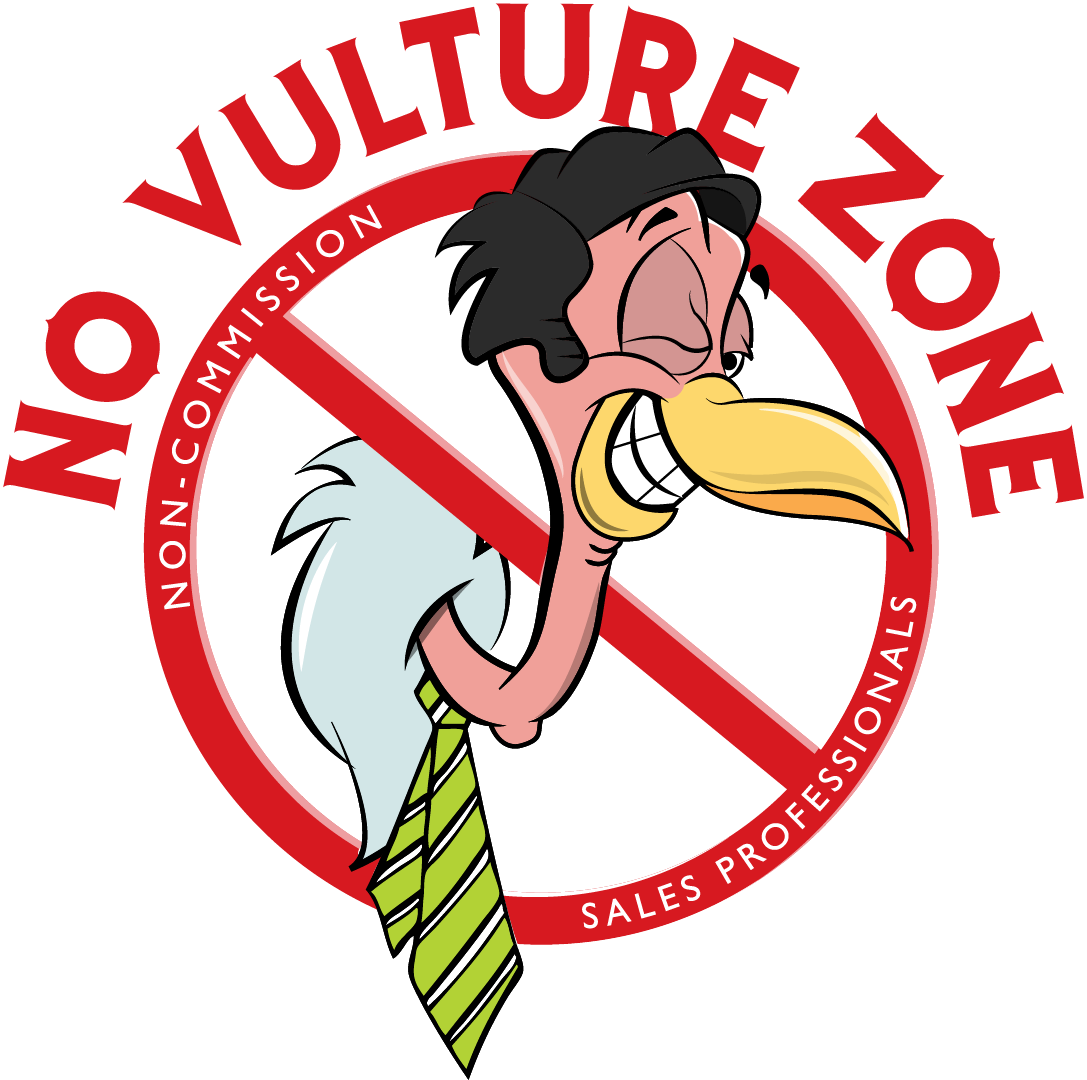 The No Vulture Zone is Ford of Columbus unique approach to selling cars. We offer a pressure free buying environment where the sales staff works on a non-commission, salary based income. The sales staff is focused on selling the customer whatever car they want. They do not care if the car is $100,000 or $1,000, all that matters is putting the customer in the right car for them. As an information based dealership we promise price, payment, and free trade appraisal in fifteen minutes or less. Being a non-commission dealership we can offer the best prices around. Every other dealership will boast the best prices, but pay their sales people commission.
We offer two guarantees with the No Vulture Zone. The first is the
3 Day Price Protection Plan.
If a customer purchases a vehicle and they find a better deal on the same vehicle elsewhere, then Nissan of Lafayette will match or beat that price.
The second is our
$5000 Price Guarantee.
If a customer is shopping and they find a better price on the same vehicle elsewhere, we will beat that price or we will write the customer a check for $5000. We have never written a check and we don't plan to any time soon.